Fue editado en agosto de 1959 por el sello Columbia y significó un quiebre en su carrera: a partir de este trabajo comenzó su etapa más experimental. En este primer episodio de Grandes Discos del Jazz, "Kind of Blue", Miles Davis.
Descargar el .mp3 Spotify Apple Podcast Google Podcast RSS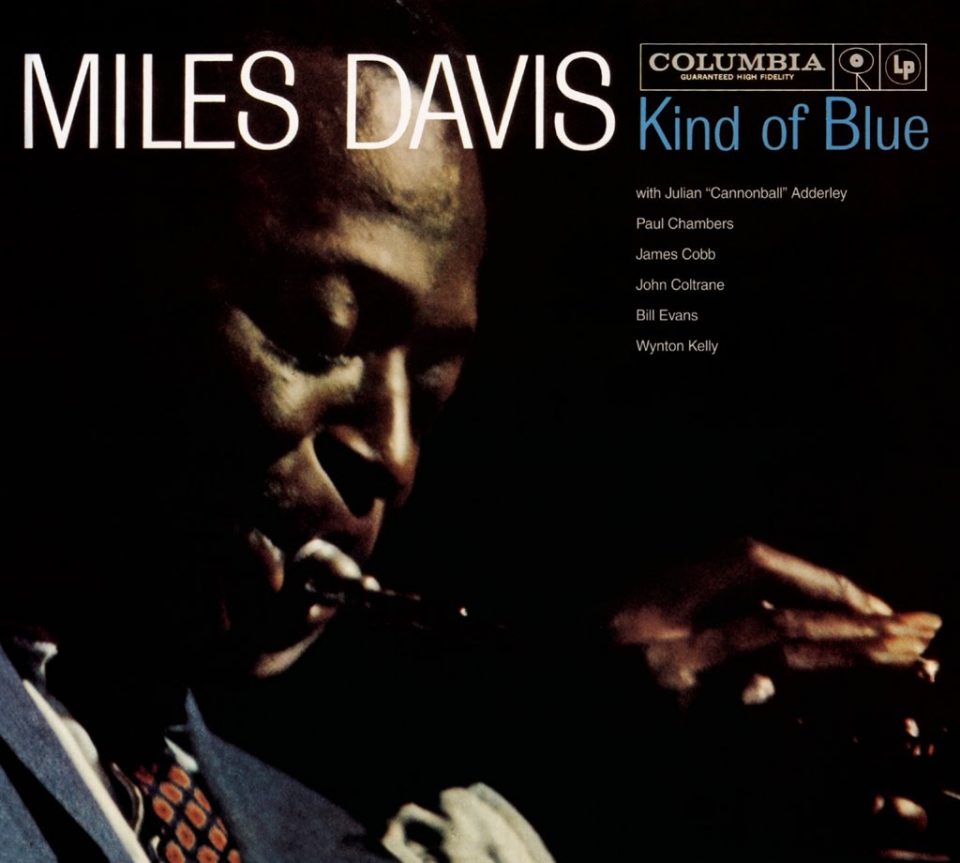 Muchos críticos especializados lo han considerado como el gran álbum de jazz. Pero más allá de esas apreciaciones, no hay dudas de que se trata de un referente del jazz moderno. Y a su genialidad artística hay que sumarle el éxito comercial, ya que "Kind of blue" vendió más de cuatro millones de copias, algo inédito hasta el momento.
La banda que acompaña a Miles en este trabajo es sin dudas una selección de grandes intérpretes del jazz. Ahí está el piano de Bill Evans, el contrabajo de Paul Chambers, el saxo tenor de John Coltrane, el saxo alto de Cannonball Adderley y la batería de Jimmy Cobb. Davis convocó a sus músicos en el estudio y apenas si les dio algunas indicaciones antes de comenzar a grabar. Y quizás sólo así, por el enorme talento de estos músicos, pueda entenderse cómo el resultado de la improvisación termine en semejante obra de arte.
En primera instancia escuchamos "All blues". Luego sonó "Freddie Freeloader" y, en el final, "So what".