Lo nuevo de Eagles of Death Metal
Eagels of Death Metal acaba de estrenar un nuevo tema. La banda de Josh Homme y Jesse Hughes presentó «Complexity», primer adelanto de «Zipper down», su cuarto disco de estudio.
El próximo 2 de octubre la banda publicará el sucesor de Heart On (2008) que estará compuesto por 11 canciones de las cuales una es un cover de Duran Duran.
Este es uno de los tantos proyectos del colorado Homme, que además de Queen Of The Stone Age también integra The Dessert Sessions y The Crooked Vultures.


[highlight color=»eg. yellow, black»]Fuente: Rock & pop[/highlight]
Marview: «Nos rodea un hilo invisible que nos conecta con personas»
Marview es una cantante y compositora del sur de la provincia de Buenos Aires. En plena pandemia lanzó su primer álbum llamado "Invisible", un disco compuesto por nueve canciones pop, disponible en todas las plataformas digitales.
(más…)
Paulo Jr. analiza el nuevo disco de Sepultura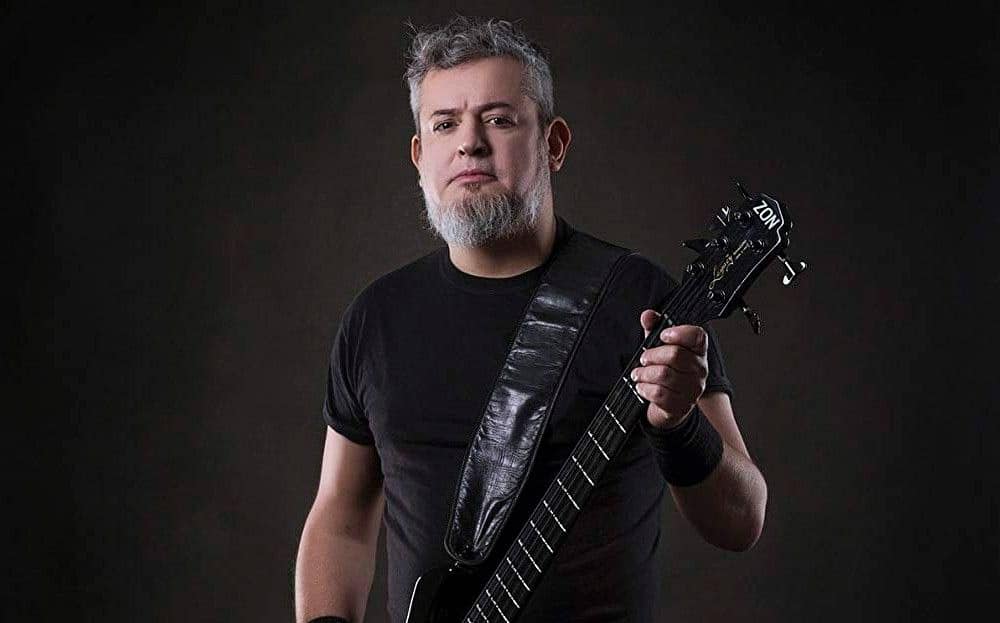 El bajista Paulo Jr. analiza «Quadra», el décimoquinto disco del grupo, y traza una relación entre sus viejas canciones y la actualidad del mundo. Además, explica su miedo por los estudios de grabación.
(más…)
Lacuna Coil y la falsedad en la era 2.0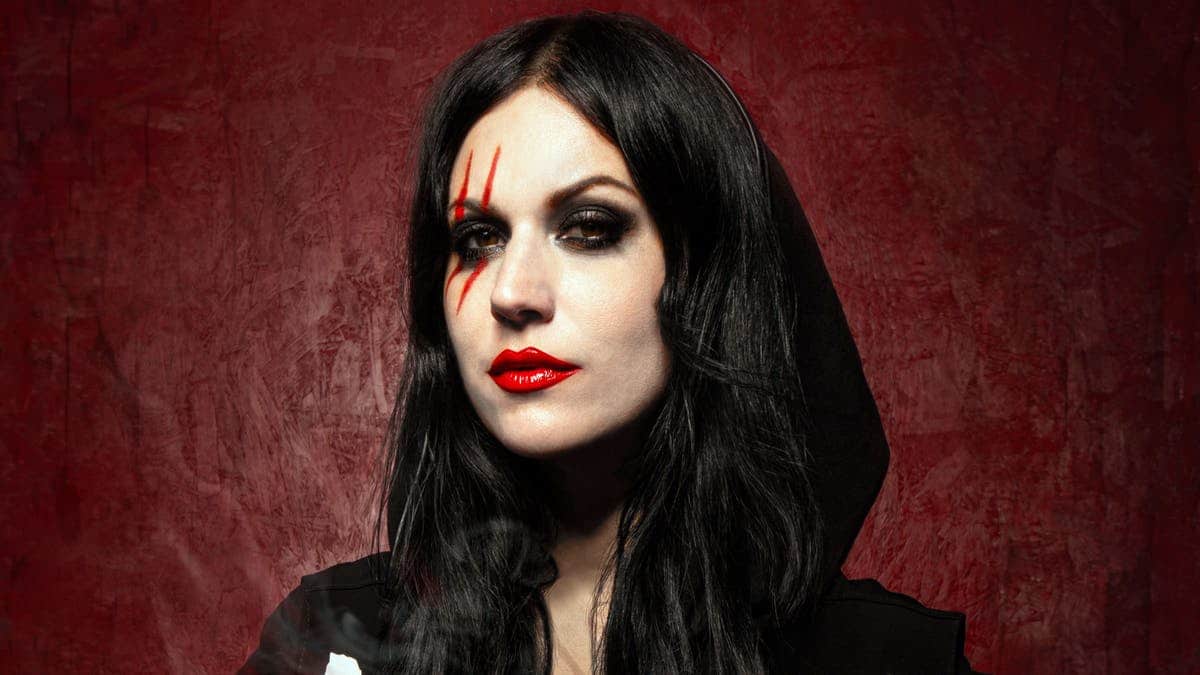 Cristina Scabbia se refiere a que todos quieren parecer ricos, felices y populares, y explica su dilema entre lo racional y lo espiritual. También recorre la grabación de "Black Anima", donde jugó con diferentes voces. Reportaje exclusivo.
(más…)